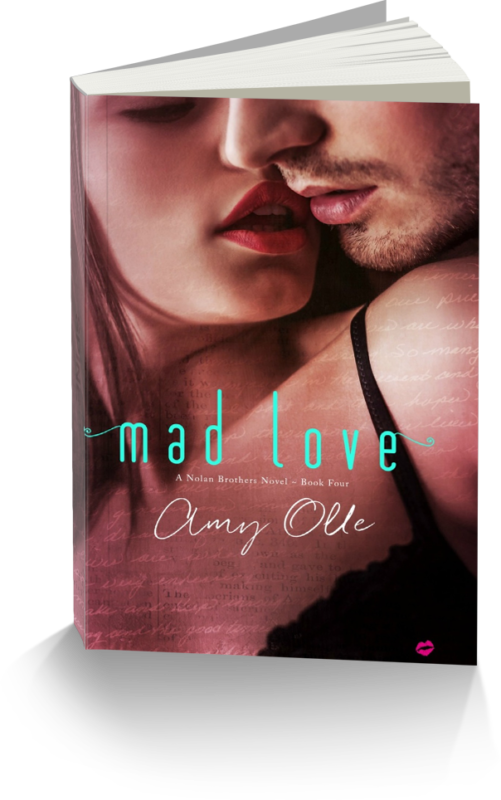 Mad Love
In love, there is always some madness…
About the Book
Prue Lockhart has loved Leo Nolan for as long as she can remember. From the first moment she saw him, through the years he spent overseas fighting, until he returned home, broken and beautiful.
He was always meant to be hers.
He just hasn't realized it yet.
For the past four years, Leo hasn't cared enough to want anything from this world, except whiskey – or vodka, or bourbon, or beer. Until he meets her, and suddenly, she's all he's ever wanted. But after a murky night together, Leo wakes up to discover the woman in his bed isn't merely a pretty girl he picked up at the bar.
She's his best friend's little sister.
And she's in trouble.
As the failed mission four years ago proves, Leo can't be the one to help her. No matter the delicious madness pulling him to her. But when Prue is attacked, he has no choice but to try to protect her. Soon, defenses are breached, hearts are infiltrated, and as danger draws near, nothing is as it seems.
Other Books in "The Nolan Brothers Series"